Ahh the holiday season is finally in full swing. It is such a hectic but wonderful time. As my lovies grow and begin to really understand what it all means it becomes even more exciting.
This is really one of my favorite times for cooking as well. Eggnog is one of those seasonal things (for me anyway) that you never miss when it is gone but when the time of year comes you need a little taste of it.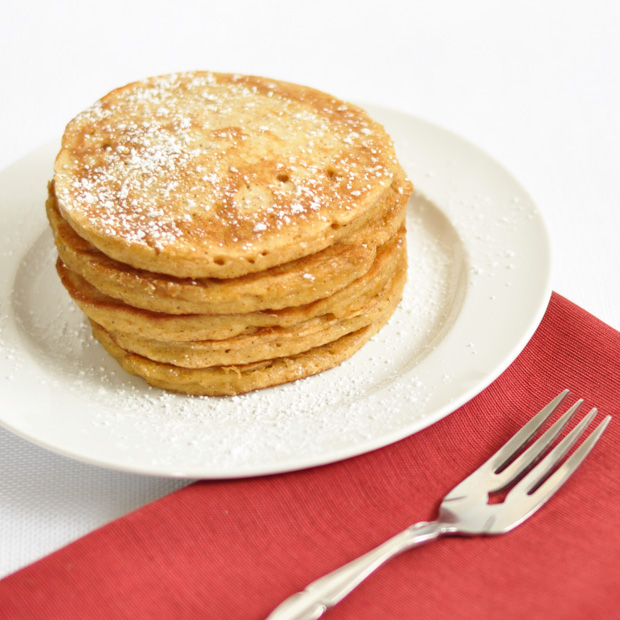 I knew I wanted to try and make a pancake with it to be able to enjoy the taste without the full powered drinking consistency. I searched and searched and finally came upon this simple and wonderful recipe from Savory Simple, that did not disappoint.
I made them for my sister while she was visiting for the Thanksgiving and she really enjoyed them. I have a feeling you will too :).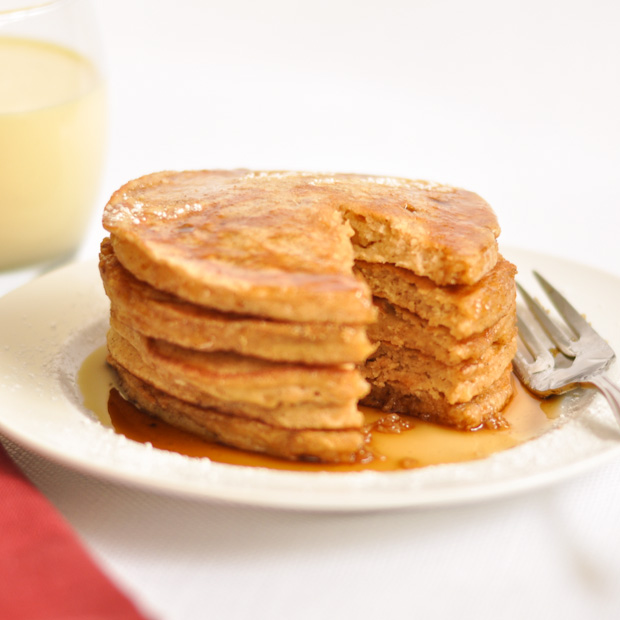 Eggnog Pancakes
Author:
Prep time:
Cook time:
Total time:
Ingredients
2 cups Flour
1 Tbs Sugar
1 tsp Cinnamon
1 tsp Nutmeg
2 tsp Baking Powder
1 tsp Baking Soda
1/2 tsp Salt
3 Cups Eggnog
2 Eggs
Instructions
Whisk all ingredients together (there will be lumps)
Heat a pan or griddle to medium heat
Use spray or butter to grease pan (I used coconut oil and vegetable spray)
Cook on one side till bubbles form and edges dry out a little
Flip and cook for 1-2 additional minutes