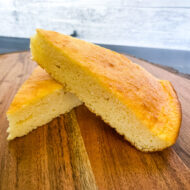 Who else loves Cornbread? I may have tried a million different versions of this classic. Many of us grew up with the Jiffy box version as a jumping off point. Back when I was a little girl that this was the first corn muffins I ever made. I felt so grown up reading the box and baking all on my own. These days I love to bake from scratch. I always have fun finding lovely ingredients and making them a star. That is what I wanted to do with this Masa Harina Cornbread .
This recipe took me by surprise. I got the inspiration for this recipe when I glanced at an article by Ben Mims from The Los Angeles Times. Am I the only one who still loves real papers? You never know what treasures you might find in the printed words of a newspaper! Before you head to the recycling bin give your paper a look through.
After reading the article I was then intrigued to see the difference it could have on my beloved cornbread. I then rushed to find Masa Harina and get to work. Boy am I glad I did! In the end the result is a light and fluffy texture. The cornbread had such a beautiful corn flavor! Grab the ingredients and go and give this a try.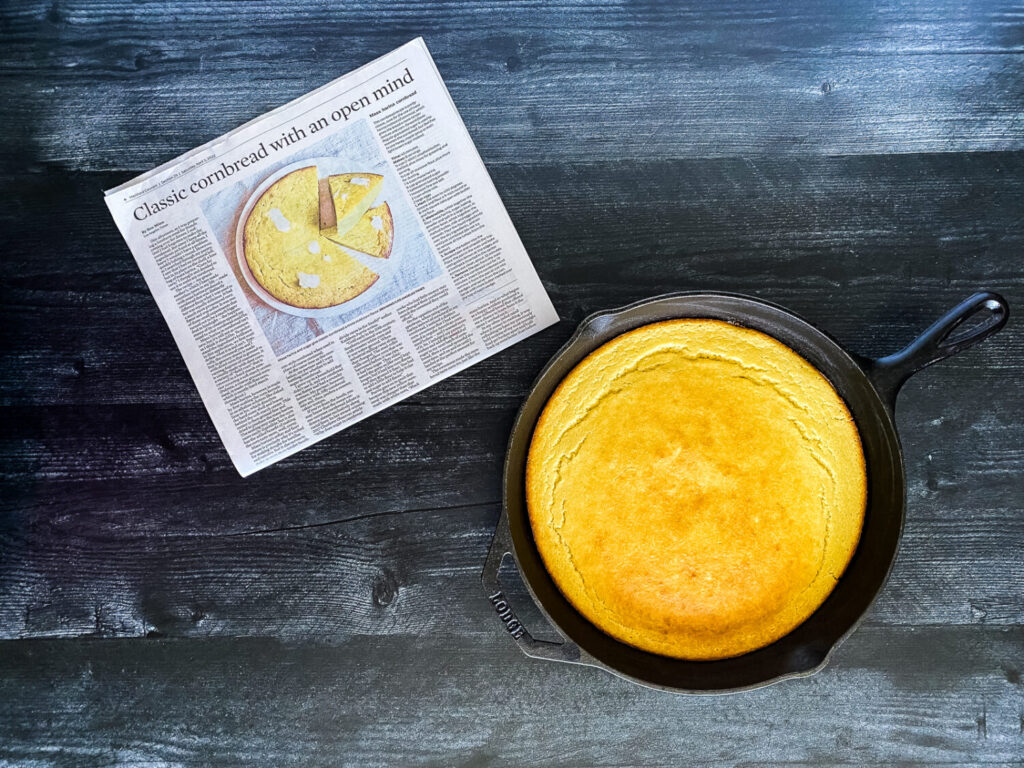 Sugar vs No Sugar
You can find endless mixes and recipes for Cornbread there are many different ingredient combinations. Are you one who believes cornbread should not be sweet? This can lead to some hot debates. Then there are the people who swear that you need sugar and that cornbread should taste like any other kind of muffin or sweet bread. Then there are those who think sugar has no place in cornbread. I personally have a taste for a little sweetness in my cornbread.
Texture
Next we need to look at what kind of corn to use. You can use White or Yellow corn. What about the texture? Texture depends on what you want, regular cornmeal is coarse. If you want a fluffier lighter texture then masa harina is very fine. When making this Cornbread recipe you need Masa Harina flour. You might have to order online as I did to find this ingredient if you cannot get at your local store.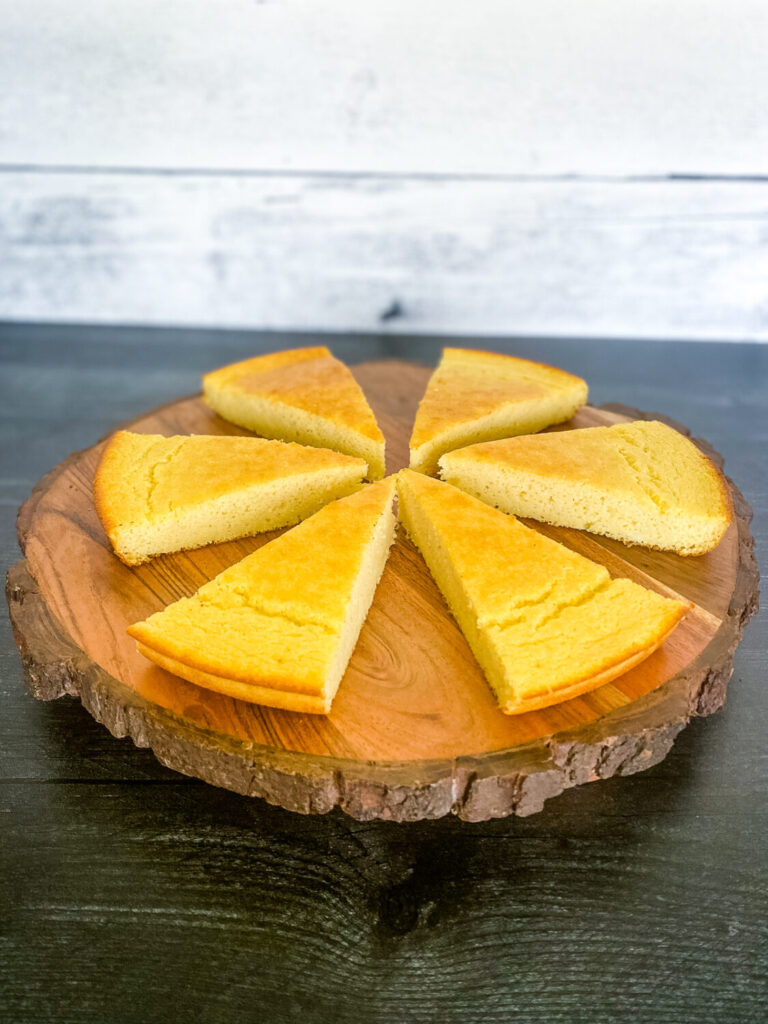 What is Masa Harina?
What you will find is the difference in getting the Masa Harina is that is the corn is soaked to remove the hard outer coating on the kernel. When you use the Masa Harina you produce a much better more natural corn flavor. It makes for a much finer flour texture than cornmeal. This flour is used to make Tamales and Tortillas. If you have not tried this please give it a chance.