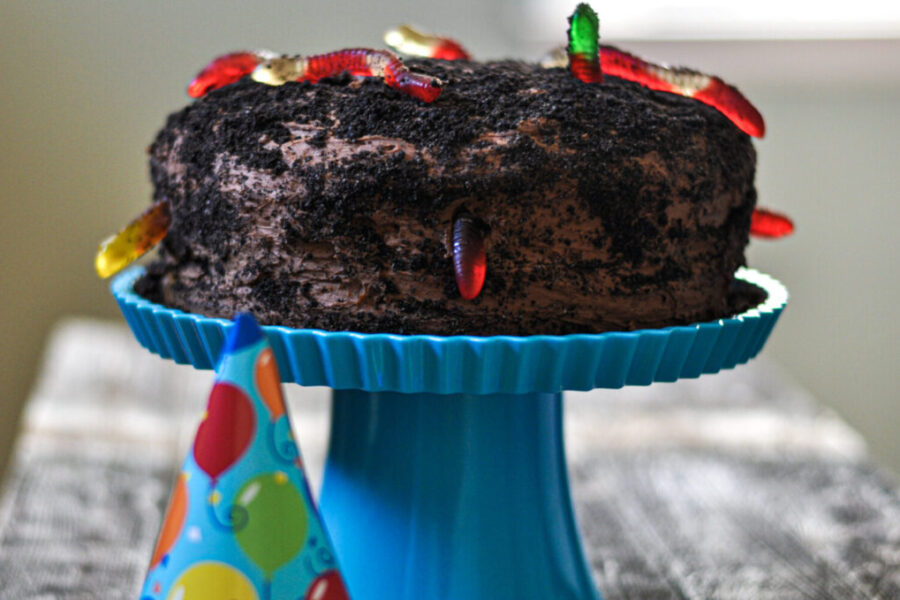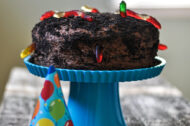 This Max and Ruby cake will surely be a hit with the little ones and adults alike. It's a chocolate cake with chocolate buttercream frosting topped with Oreo cookie crumbs and gummy worms. It is a perfect cake for celebrating a child's special day.
Today was my littlest lovie's 2nd birthday. I can't help but whine the usual "Where did the time go?". I am so in awe watching him grow and develop every day. He makes me laugh with his comical ways and makes my heart burst with his loving nature. He has made our little family complete and it definitely seems impossible to imagine life before he was a part of our now so much lovelier world.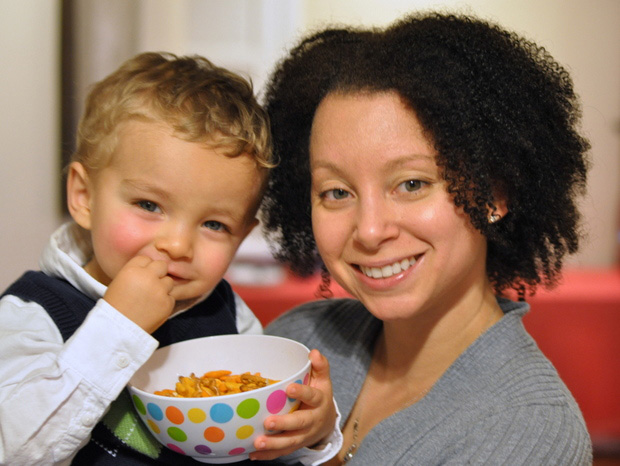 In honor of his big day I wanted to dedicate this post to him.
Max and Ruby is my son's favorite show so I decided to go with a Max and Ruby theme for his birthday. If you are familiar with this show you know that Max loves a good mud cake! I had to make one for my lovie!
This Max and Ruby cake came out just as I imagined! The added touch of crushed Oreos for dirt and gummy worms was perfect.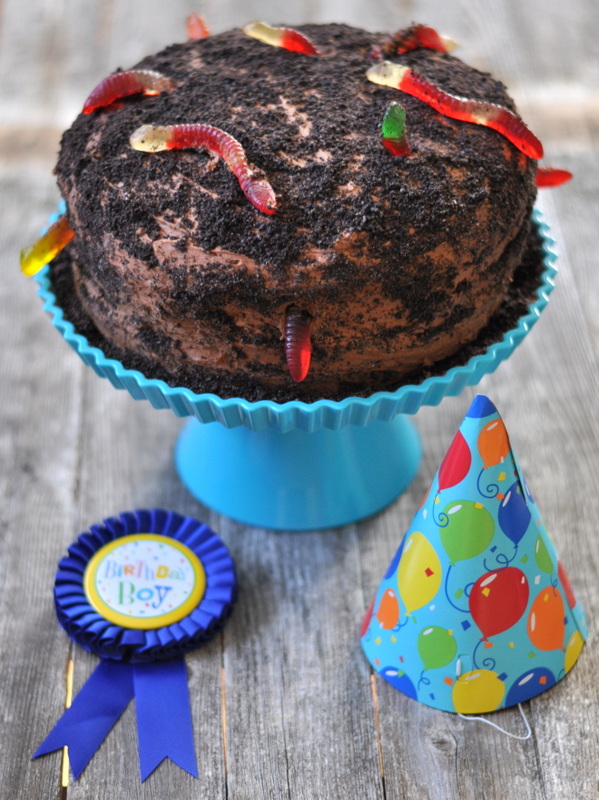 It is so cute to see him love the show so much when I grew up with the beloved books as a child myself. The cake is based on the classic episode where Max tries to make a cake for his Grandmother's birthday. Unlike his culinary savvy sister, his cake is made of mud and worms.
Your family will surely enjoy this chocmax and ruby cake. I know mine did!
Note: For the frosting you can use store bought or use the chocolate buttercream frosting recipe from Sweet Savory Life like i did.