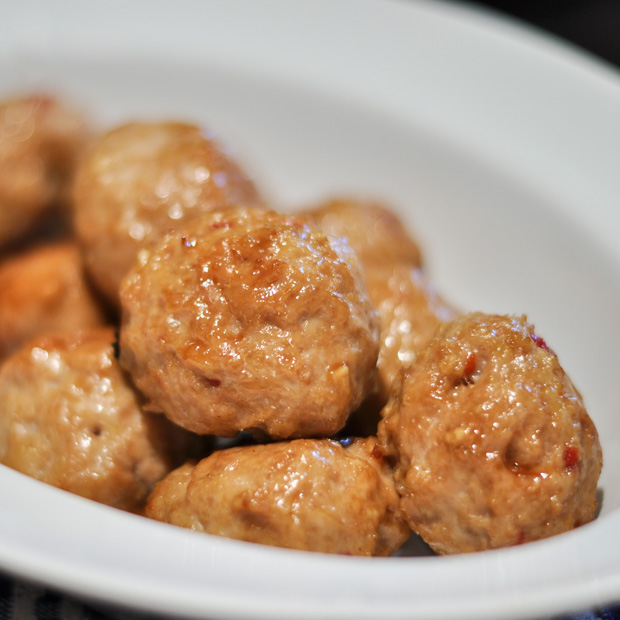 We have been some really busy Bees these days.  Taking on the community garden plot has been a lot of hard work.  However, it is finally starting to look  like progress is starting.  I am so happy that the lovies get so much pleasure out of just being out in nature.  The weeds have been no joke though!  It looked like a tiny lawn between each row after the first few days of rain.
I have to admit when I started weeding in the rows I had to really watch to make sure I was pulling the right things!  Haha!
Mike and I were actually able to manage a little "get away" to see George Lopez preform on Friday.  We had a really great time and it was so nice to get away together for a night.  It is so important to still have "dates" with your spouse.  It always gives us a little extra reminder of why we first got together.  It feels wonderful to just laugh and focus on one another for a little bit now and then.  It also made it that much sweeter to go home and eat up the lovies from missing them.
Now to the main event. 
  Originally I had first thought to share the original Cashew Chicken recipe but I decided to shelf it a few months ago.  Then just recently I was tap dancing through Pinterest and came across the idea to make a meatball version.  I have here my own version of what I felt made me think of Cashew Chicken.  I hope you enjoy.
Cashew Chicken Meatballs
Author:
My Love for Cooking
Ingredients
1 lb Ground Chicken
White pepper (to taste)
Garlic Powder (to taste)
Salt (to taste)
1 Scallion Finely diced
½ Red Bell Pepper
¼ Cup Cashews (chopped up)
4 Tbs Low Sodium Soy Sauce
½ Tbs Sugar (or to taste)
Dash or two of Sesame Oil
¼ cup Plain Panko Breadcrumbs
Instructions
Preheat oven to 350
Mix Soy Sauce,Sugar and Sesame Oil together and set aside.
Season Chicken with Garlic, White Pepper and Salt to taste.
Chop Scallion,Cashews and Bell Pepper, add to Chicken
Add Panko Crumbs.
Add about half of the Soy Sauce mixture.
Mix all ingredients till combined.
Form into meatballs of desired size.
Place on baking sheet and cook for 15- 20 minutes.
Brush with left over sauce after cooking.
Related posts:
Nicole Michaud