Wow time is really running away these days, there is so much happening behind the scenes here at home.  Happily they are all positive things so no real room to complain.  I am back home full time with the lovies till I can find a position in my field.  Although I am looking forward to getting a position as a therapist I am really enjoying having a little extra time home with my sweeties.
The lovies keep me very busy and always laughing.  Well most days I am laughing. 🙂
Today was one of those super hyper drive days where everything was a blur.  We woke up "late" due to daylight savings and it threw off the whole plan for taking food photos for the site today.  I was anxious to get a new recipe up since I have shamefully not stuck to my intended schedule lately.
Mike and I are still getting our bearings trying to run both FoodBlogLife along with this page.  It is incredibly fun but needs a little "reorganization" for sure to keep things running smoothly.  We will get there.
Now to the dish at hand.  As you may know I have a deep love of Indian food and try to make it as often as possible.  Over time I have graduated from my simmer sauce "training wheels" and have been working on making things from scratch.  It is with some recipes a labor of love but it is SO worth it.  The flavors just dance in Indian food in a way that just makes me super happy. 🙂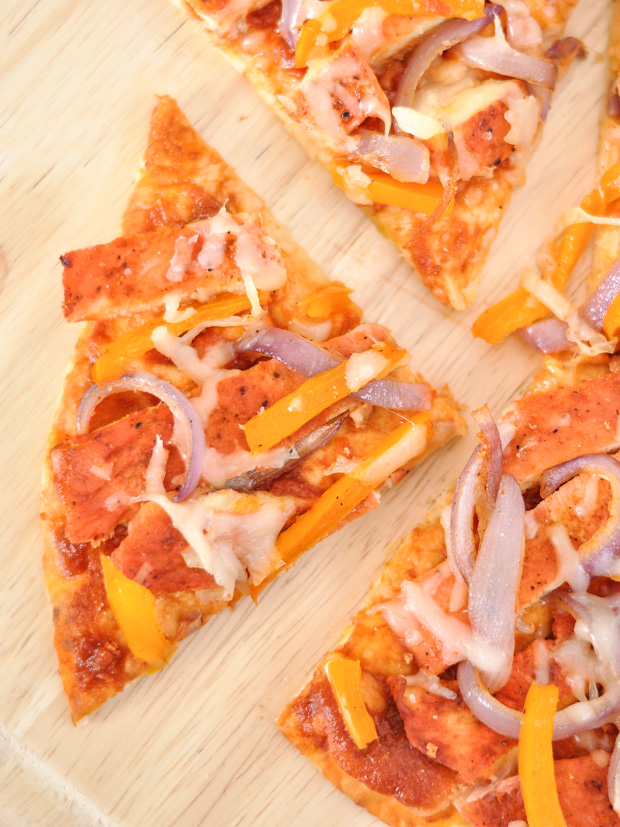 As for this recipe it has been something I actually thought of when I was first starting MyLoveForCooking but somehow it kept getting put on the back burner.  While I was making it today actually the initial ideas I had took a turn and I almost got a little stumped.
Between the time change and the chaos in the kitchen I was a little frazzled today for sure but it all worked out well!
I hope you enjoy it. 🙂