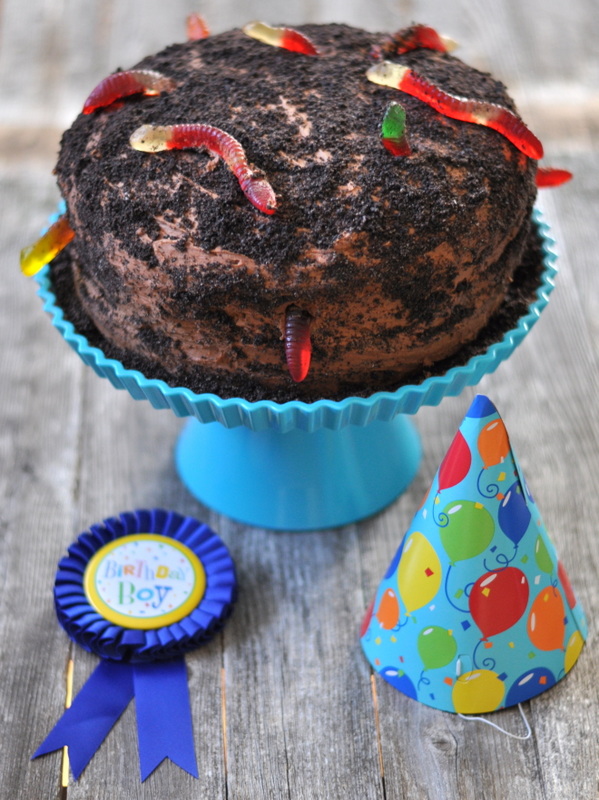 Today was my littlest lovies 2nd birthday. I can't help but whine the usual "Where did the time go?" I am so in awe watching him grow and develop every day. He makes me laugh with his comical ways and makes my heart burst with his loving nature.  He has made our little family complete and it definitely seems impossible to imagine life before he was a part of our now so much lovelier world.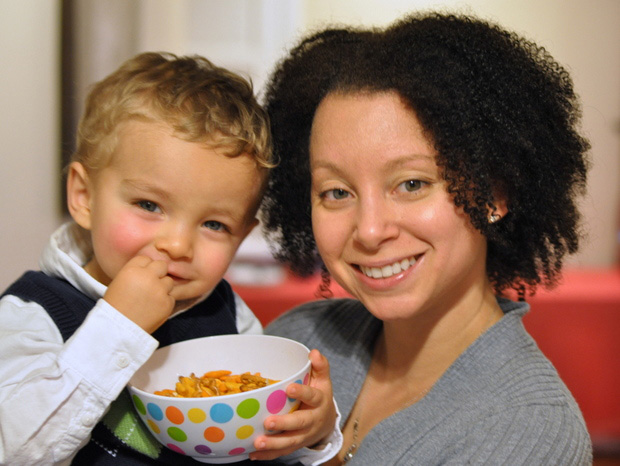 In honor of his big day I wanted to dedicate this post to him.
This is the cake I made for him to complete the "Max and Ruby" theme from his favorite show.
It is so cute to see him love the show so much when I grew up with the beloved books as a child myself. The cake is based on the classic episode where Max tries to make a cake for his Grandmother's birthday but unlike his culinary savvy sister his cake is made of mud and worms.
*Note no real worms were harmed to make this cake. 😉

Max's Mudpie Cake
Author:
My Love for Cooking
Ingredients
2 cups sugar
1-3/4 cups all-purpose flour
¾ cup HERSHEY'S Cocoa
1-1/2 teaspoons baking powder
1-1/2 teaspoons baking soda
1 teaspoon salt
2 eggs
1 cup milk
½ cup vegetable oil
2 teaspoons vanilla extract
1 cup boiling water
Chocolate Frosting - Store brought or you can make the super delicious one I used from Savory Sweet Life
Instructions
Heat oven to 350 degrees. Grease and flour two 9 inch pans
Stir sugar, flour cocoa, baking powder, baking soda and salt in large bowl.
Add eggs, milk, oil, vanilla
Beat on medium speed for two minutes
Stir in boiling water (batter will be thin)
Pour into prepared pans
Notes
I used two greased and floured 9 inch pans
Related posts:
Nicole Michaud